(828) 438-8911
3215 Rose Creek rd, Morganton,
North Carolina, 28655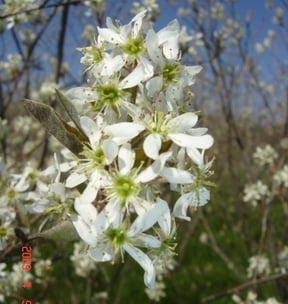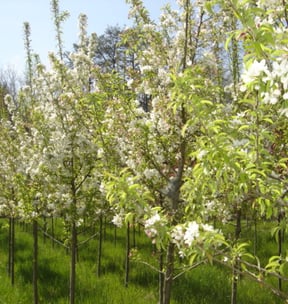 Growing quality is in our nature
Rose Creek Nursery was established in 1993 in the foothills of Western North Carolina. Our goal is to produce top-quality ornamental and shade trees for wholesale. Years of experience give us the knowledge to assist customers in finding the best plant for their needs. We are a wholesale tree nursery and typically do not take orders equating to less than $500. Visit our PlantANT page for availability or contact us via phone or email about business inquiries.
PlantAnt.com is an excellent search tool online for plants and nurseries. To better serve the customer, we keep an up-to-date inventory on our PlantANT page. For further inquiries on our product or inventory contact us.